Welcome to the Onechanbara Wiki, a collaborative online encyclopedia and community for anything and everything related to Onechanbara. Today is April 3 and there are currently 109 pages and 1,635 edits to this wiki.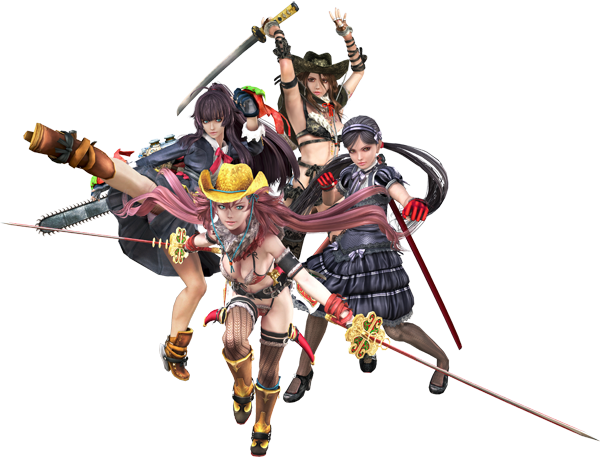 Developed by Tamsoft for D3 Publisher on the PlayStation 2, Onechanbara is a series of action-horror games headlined by blood, gore and bikini-clad samurai who fight the undead. Originally titled The Oneechanbara (THE お姉チャンバラ) a combination of Japanese terms "onee-chan" meaning big sister and "chanbara" meaning sword-fighting, the series debuted as a part of D3 Publisher's Simple 2000 series on the PlayStation 2 and was later ported to the Xbox 360, PSP, and PS3 in Japan before making it to the west in the form of its later title, Onechanbara: Bikini Samurai Squad.
The series is making its late 2019 comeback as a PS4 exclusive with Onechanbara Origin, a retelling of the first two games.  

What do you think about the new art style the series is taking with Onechanbara Origin?
What made you interested in this series?
Quick Links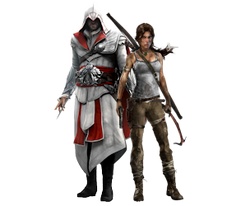 Community content is available under
CC-BY-SA
unless otherwise noted.